about
The traveling duck.
duck is everywhere.
author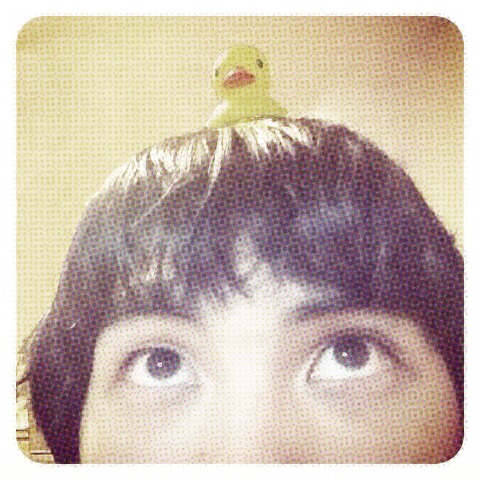 Kentie
also...http://kentodesignworks.com/
本ウェブサイト上のコンテンツ(文章、画像、写真等)の著作権は、Rockin' Duck Out There及びスギヤマケントデザインワークスに帰属します。
本ウェブサイトのダウンロード、プリント、その他の方法による複製物は、その使用目的が非営利な場合のみに限らせていただきます。
著作権法で認められている範囲を超えての転用、転載は一切それを禁じます。
facebookページもあります。「いいね!」 をしていただけると喜びます。facebook
連絡先はこちらから。
Whole contents(photographs and texts) on this web site's copyright are the property of their Kento Sugiyama Design Works and Rockin 'Duck Out There.
Download this web site, copies of by way of print, and other, you will be limited to only if the intended use is non-profit.
I forbids any diversion of it beyond the extent permitted by the Copyright Act, are reserved.
we have a facebook page too. we glad to your "Like".facebook
location thanks
BIG

thanks

Mr.Neil Innes

I took the name of my rubber duck from Iness' composed song called Rockin' Duck.